Session Prices
All sessions now have the option of Video Analysis
30 minute session Adult From $60 & 30 minute session Junior From $30
60 minute session Adult From $100
9 Hole playing session $150 / 2 people $190 / 3 people $230
Couples session one hour $90
Session Packages
Session Packages are very flexible. We can relate the 6 session package to time. For example 6 sessions is worth 3 hours of time. The 3 hours can be split in anyway you choose. Half hour, hour sessions or even on the course if this is what your game requires to get the most improvement.
6 session Package: From $300
7 session Package: 6 one on one Sessions + 9 hole Session $399
Packages can be made to suit, contact Sean for further details.
Club Fitting
Our Coaches
Head Professional – Sean Riordan NZPGA Certified Member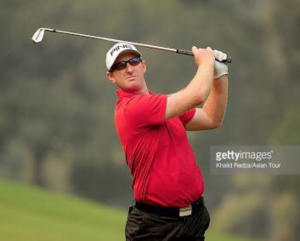 Assistant Professional – Blair Riordan NZPGA Certified Member